Marketing & Design
We ensure that our solutions reach the right potential customers
Responsibilities of our Marketing Team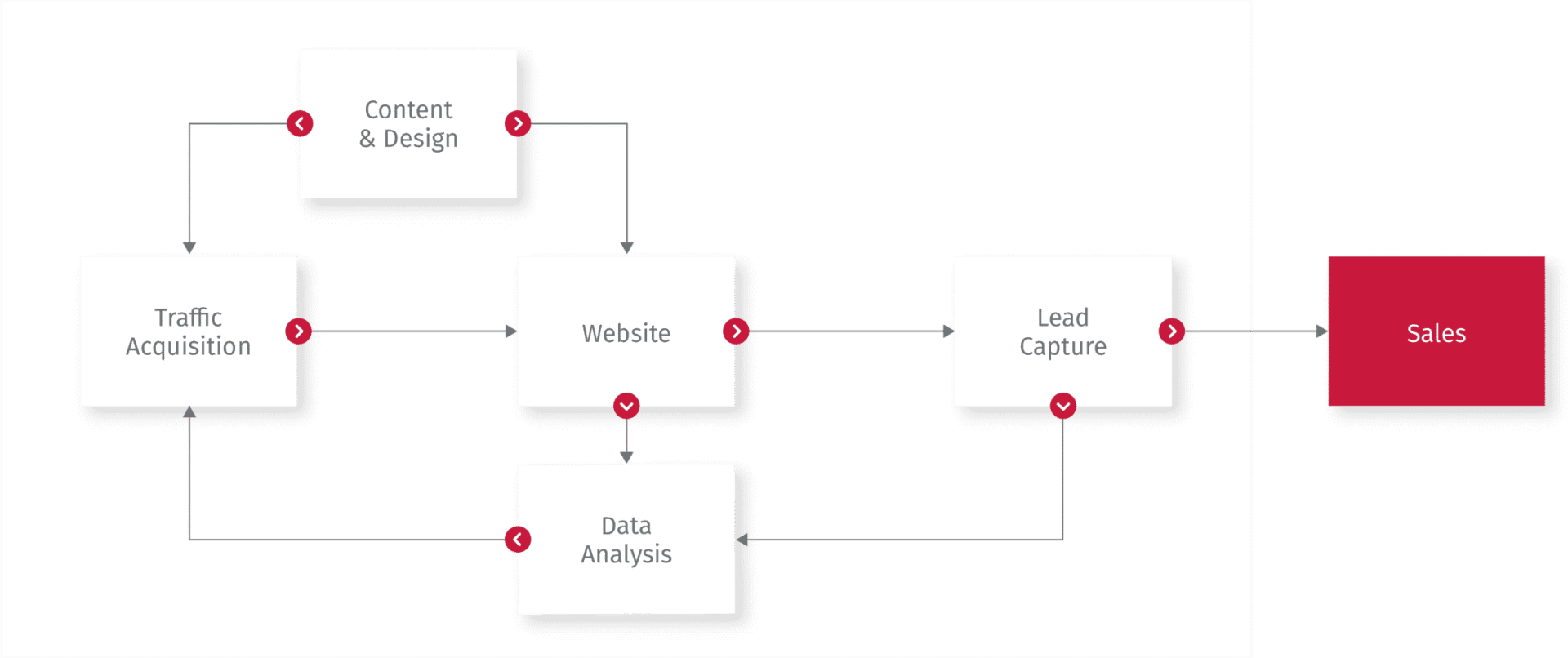 Explore the Marketing & Design teams
Content Marketing team
Decision-making requires an extensive information base. That's why our Content Marketing team aims to provide existing and potential customers with all the necessary information around mobile data capture, business digitization, and our scanner SDK modules. To achieve this goal, they create relevant and engaging materials in numerous formats, distributing them via a wide variety of channels.

Search Engine Marketing team
Paid and organic search traffic play a key role in our marketing activities for B2B inbound lead generation. Targeting international audiences of developers & business buyers, our SEM team leverages a state-of-the-art tool stack with only one goal: Top rankings for business relevant keyword clusters to drive high quality traffic to our website.

Design team
An appealing design and a convenient user experience are just as important as high-quality content. From the SDK and its demo app over our website and emails to content pieces – our designers execute projects in close collaboration with numerous teams and create engaging visual content for our (potential) customers and users.

Web Development team
The website is generally the entry point for every new potential customer. With that in mind, web development constantly collaborates with other departments to deliver the best digital experience to our users. Along with the Design, SEO, and Content teams, we strive to make our end users' experience easy and rewarding.

Capture the moment!
Check our open positions and capture your chance to shape Scanbot's journey.
Job Openings
Capture your chance to make an impact on Scanbot's journey.
Got Questions?
Please feel free to reach out to us
Maximilian Stratmann
CRO
Hey, I'm Max and I'm in charge of our Sales and Marketing & Design Teams here at Scanbot. I'm glad that you found your way to our website, and I'm looking forward to your application! 🙂
If you have any questions about one of our open positions, you are very welcome to contact me.