Be part of our Growth Story
Capture your chance to help us change the world of mobile data capture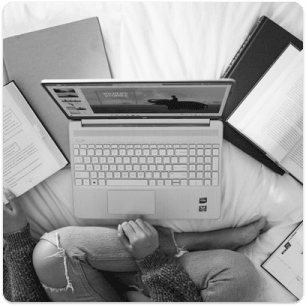 Learning
‣ Language courses
‣ Books & magazines on request
‣ Conference tickets
‣ Online courses
‣ Regular feedback meetings & coaching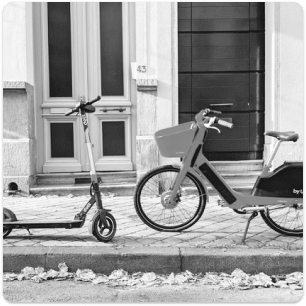 Mobility
‣ Company bike
‣ Public transport pass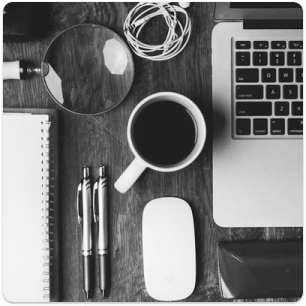 Setup
‣ Latest hardware
‣ Noise-cancelling headphones
‣ Adjustable desks
‣ Ergonomic chairs
‣ Air conditioning
‣ And much more!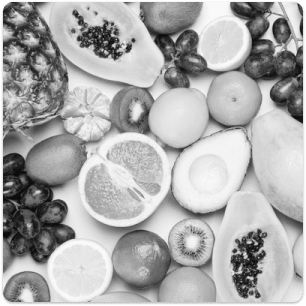 Snacks & Drinks
‣ Coffee
‣ Tea
‣ Soft drinks
‣ Wine & beer
‣ Fresh fruit
‣ Sweet & salty snacks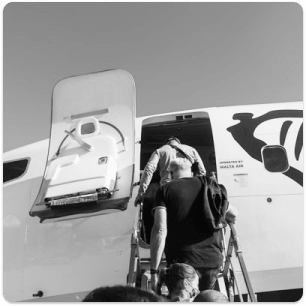 Onboarding
‣ Visa & relocation support
‣ Handbooks & guides
‣ Onboarding packagesGifts & surprises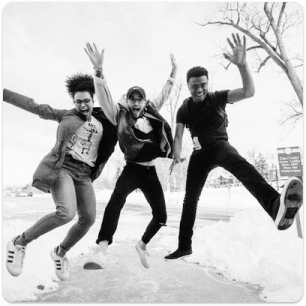 Fun
‣ Team events
‣ Table soccer
‣ Christmas & summer parties
‣ After-work get-togethers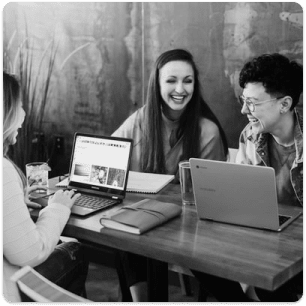 Work Environment
‣ Flexible starting times (given enough overlap with the team)
‣ Fixed Home Office Days
‣ No dresscode – Come as you are!
‣ Dogs welcome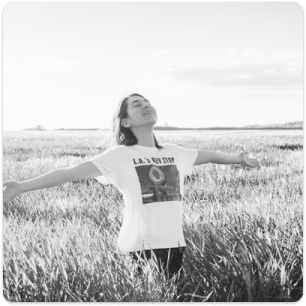 Health
‣ Generous vacation policy
‣ In-house gym & showers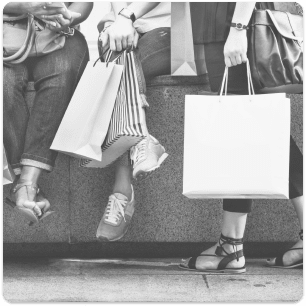 Discounts
‣ Make use of our own Scanbot Corporate Benefits portal
‣ Receive great discounts from global brands and vendors
‣ Happy Shopping! 😉
Impressions from team events
Capture the moment!
Check our open positions and capture your chance to shape Scanbot's journey.
Got Questions?
Please feel free to reach out to us
Christina Rossol
Recruiter
Hey, I'm Christina, in charge of Recruiting here at Scanbot. I'm glad that you found your way to our career site, and I'm looking forward to your application! 🙂
If you have any questions about one of our open positions, you are very welcome to contact me.