Finance & Operations
We ensure the smooth running of the day-to-day operations at Scanbot SDK
Responsibilities of our Finance & Operations team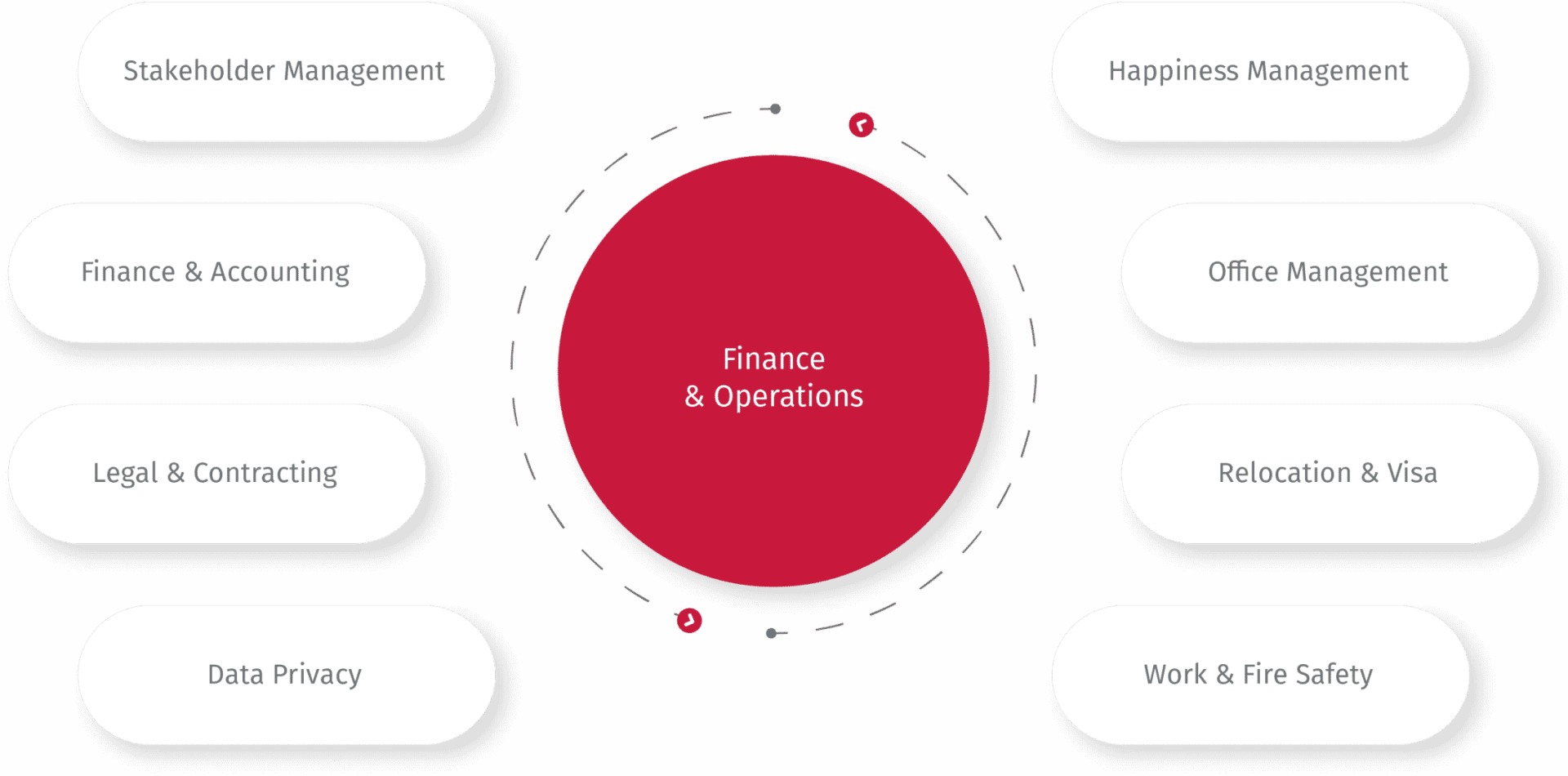 Explore the Finance & Operations teams
Our Finance & Operations team ensures the smooth running of the day-to-day operations of our company. They handle finance and accounting matters, from budget development to reporting, and all administrative HR tasks like payroll and visa applications for new team members from abroad. Furthermore, they are taking care of legal- and compliance topics. By removing obstacles out of the way and keeping internal and external stakeholders informed they enable all teams to do their best work.

Capture the moment!
Check our open positions and capture your chance to shape Scanbot's journey.
Job Openings
Capture your chance to make an impact on Scanbot's journey.
Got Questions?
Please feel free to reach out to us
Dag Jessel
CFO
Hey, I'm Dag and I'm in charge of our Finance & Operations Team here at Scanbot. I'm glad that you found your way to our website, and I'm looking forward to your application! 🙂
If you have any questions about one of our open positions, you are very welcome to contact me.