Finance & Operations
We ensure the smooth running of the day-to-day operations at Scanbot SDK
Responsibilities of our Finance & Operations team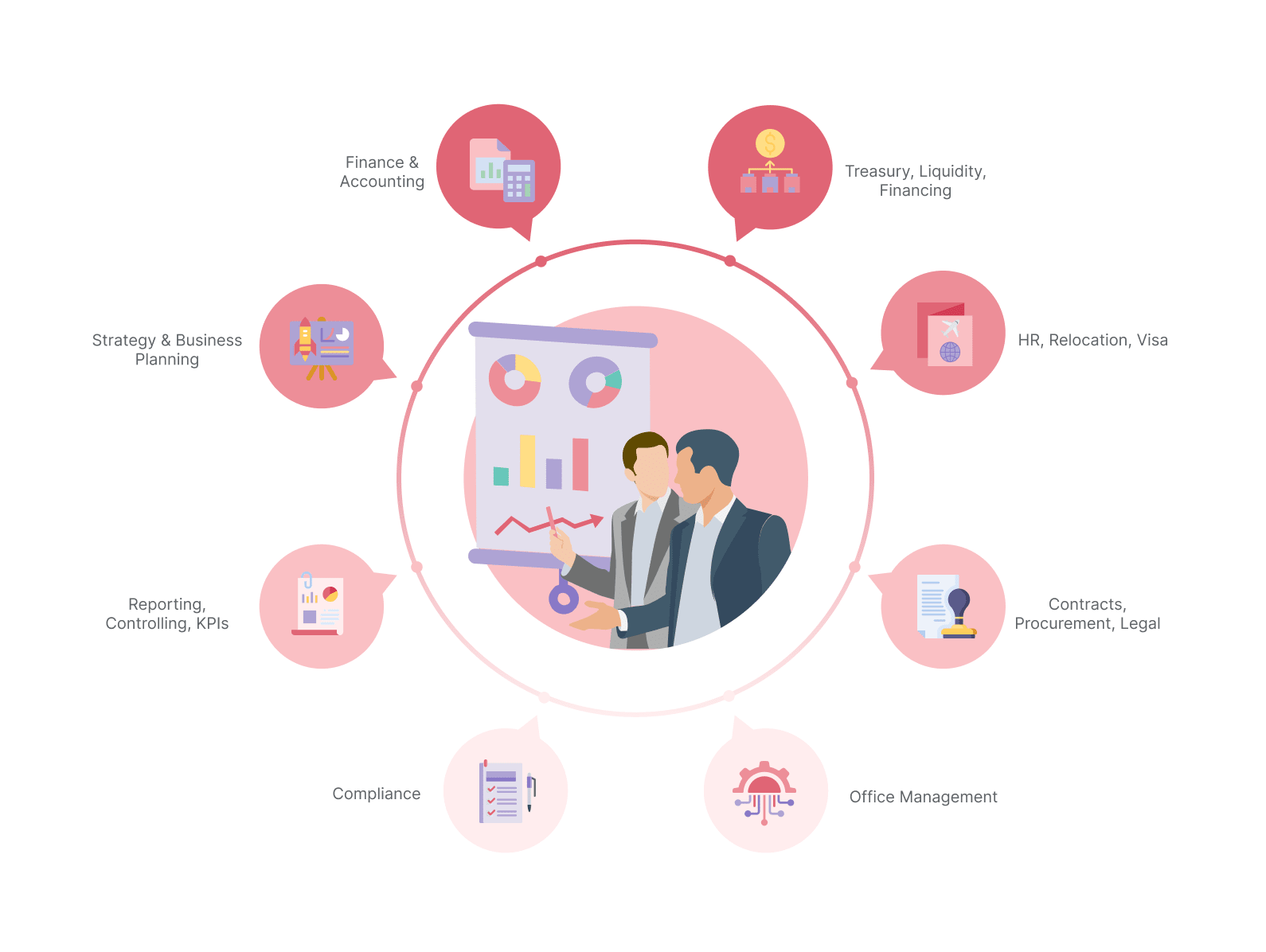 Explore the Finance & Operations teams
As the Finance & Operations team, we are responsible for all supporting tasks required to keep the company running smoothly and efficiently. Our work is broad in scope, and so we are generalists as much as we are experts.
Key areas of responsibility are:
Finance (accounting, reporting, KPI monitoring, controlling, treasury and liquidity management, strategy and business planning etc.) keeps us running efficiently. Here, we track our targets and investigate the causes to suggest initiatives for continuous improvement. In this area, we collaborate closely with our CEO Christoph and our CRO Max, our shareholders, and other stakeholders such as banks.
HR (onboarding/offboarding, relocation, visa, payroll, etc.) ensures that our new hires (often from overseas) are on board swiftly and (crucially) paid on time. Here, we work closely with our recruiters, our hiring managers, and, most importantly, our dear colleagues at Scanbot SDK.

Legal responsibilities include examining and negotiating customer contracts, licenses, and supplier agreements. We usually interact with our CEO, Christoph, customers, and suppliers here.

Compliance ensures we stick to the rules, including data protection, occupational safety, etc. Through our Sustainability Policy (ESG), we make sure that we act and engage sustainably with customers, colleagues, suppliers, the environment, etc. Additionally, we set specific sustainability targets to continuously monitor and discuss with our shareholders. Here, we interact with everyone in the organization, our business partners, and the authorities. 

Office Management is perhaps the most diverse field. These tasks range from buying the weekly supply of sweets, beverages, and food to organizing the upkeep of our office and beyond. Thus, we ensure great working conditions for everyone.

Our Finance & Operations Team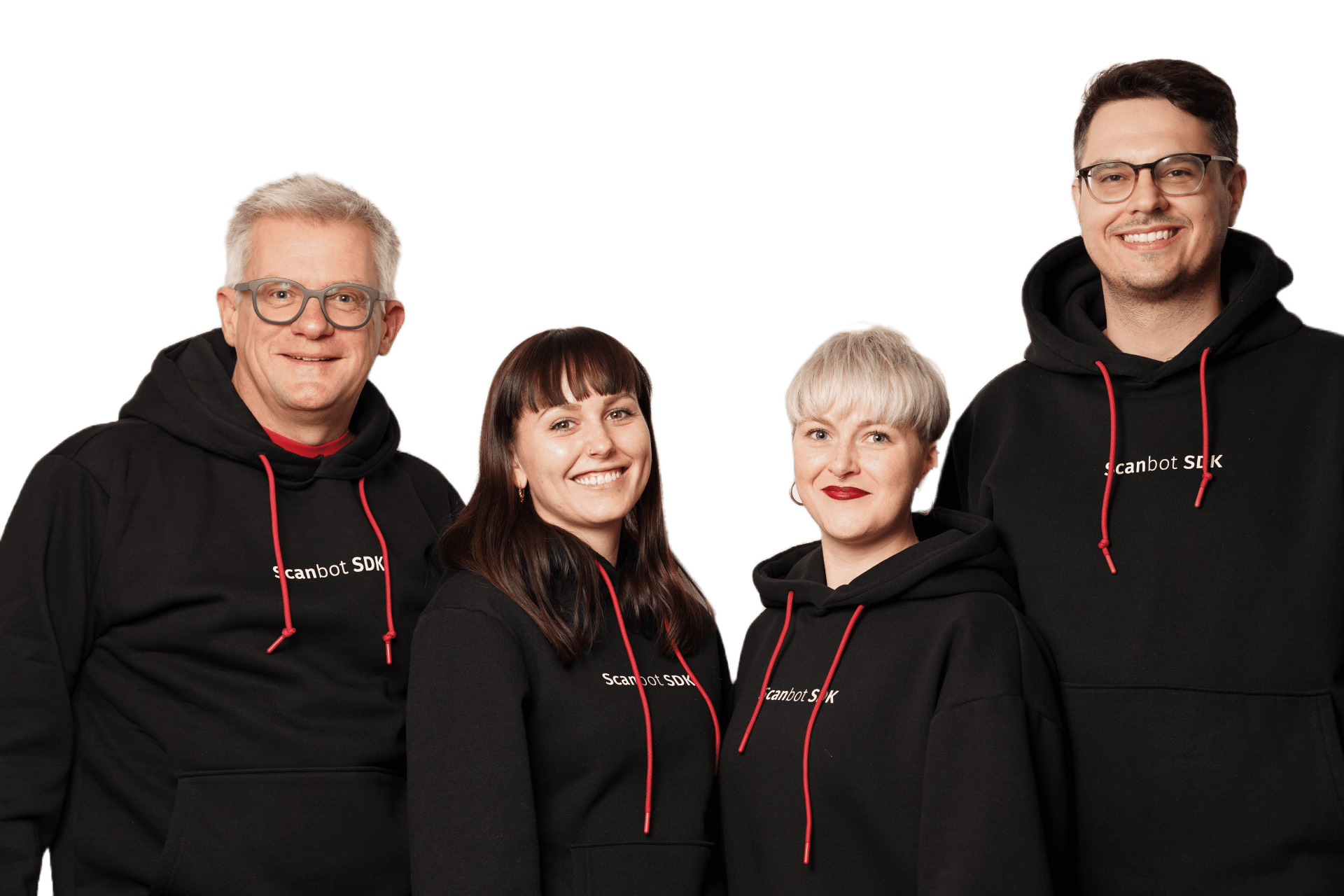 Capture the moment!
Check our open positions and capture your chance to shape Scanbot's journey.
Job Openings
Capture your chance to make an impact on Scanbot's journey.
Got Questions?
Please feel free to reach out to us
Dag Jessel
CFO
Hey, I am Dag, and as the CFO, I am responsible for all Finance & Operations topics at Scanbot SDK. It's great to see that you are keen on working with us. Our team deals with a broad range of topics to ensure that all business processes are running smoothly – with us, you can extend your knowledge in various areas and benefit from a steep learning curve. Don't hesitate to contact me with any questions on open positions or life in general!
If you have any questions about one of our open positions, you are very welcome to contact me.