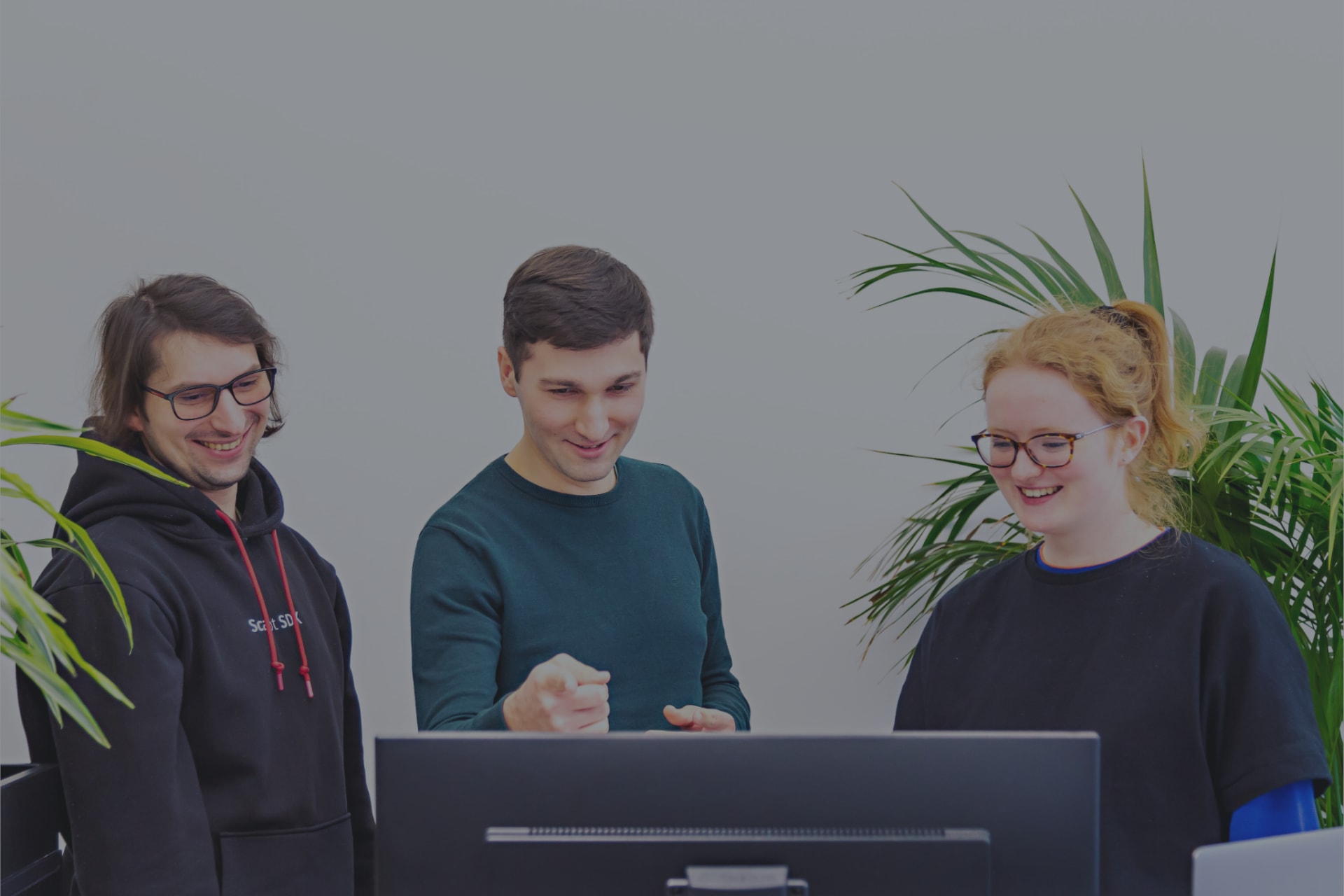 Ready to create an impact?
Let's build the future of digital data capture together
Job Openings
Capture your chance to make an impact on Scanbot's journey.
Our candidate journey
Here are the four steps of our employee hiring process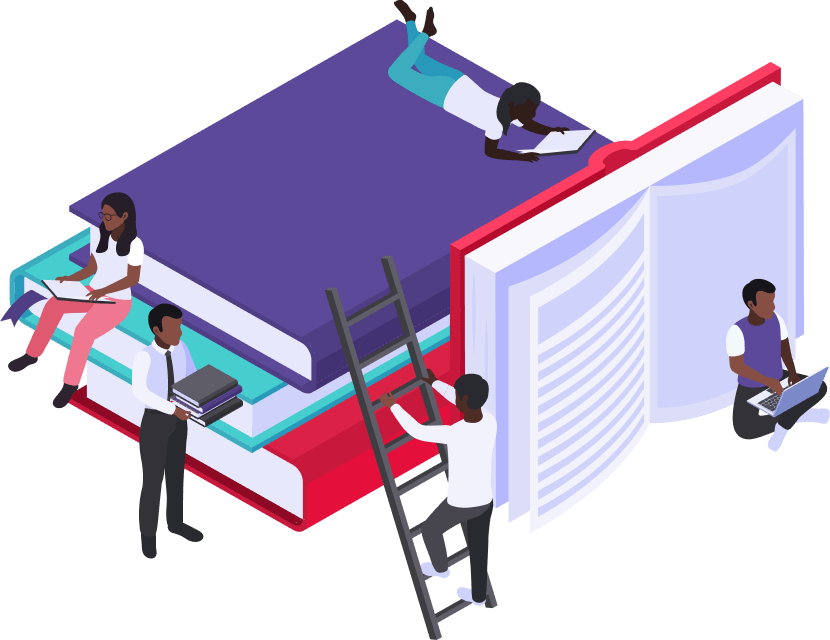 Step 1
The first step of our interview process is a short phone call with someone from our recruiting team to answer your initial questions and to learn something about your motivation and your career so far.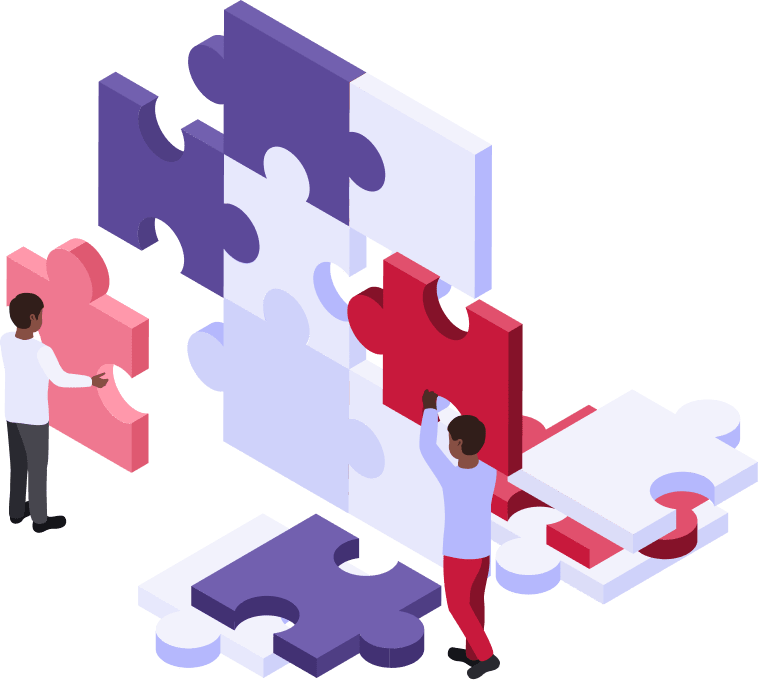 Step 2
The next step is a video call with the recruiter and the team lead responsible for the position so that you can get to know each other. On this call, we would love to learn more about your professional qualifications, your values, and your personality. Of course, there will also be plenty of time for you to ask questions and learn more about us. For technical jobs and some other roles, this is followed by a small but fun test project.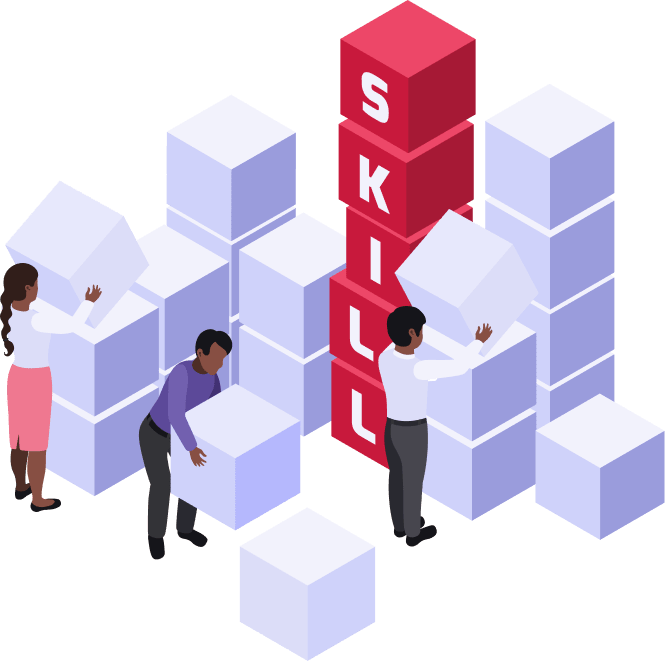 Step 3
Soon after that, we will invite you to an interview with the team lead and the respective department lead. For a technical job, you will discuss your test project with them. You will also get to know someone from the team so you know who you would be working with ;)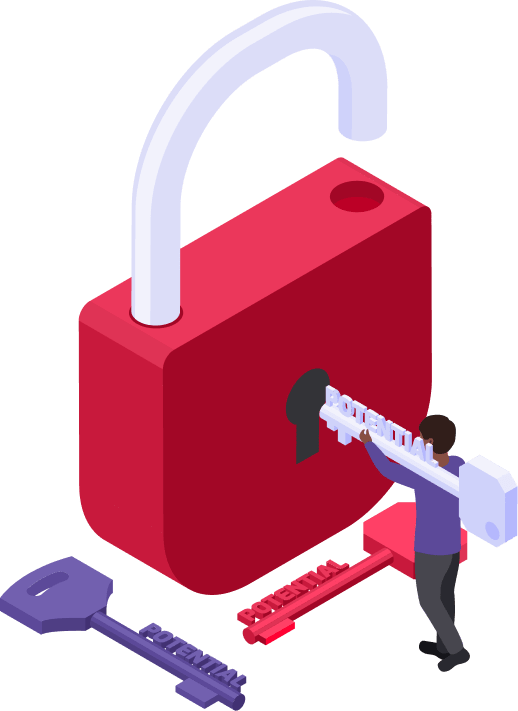 Step 4
The final step is a short interview with Christoph, our CEO. He, too, would like to get to know you before you join us. This also gives you a chance to ask all the questions that have not been answered yet. If we are mutually convinced that we have a match, we will send over the employment contract – and start preparing a warm welcome!
Our recruiters
We are Sophia and Julia, in charge of recruiting here at Scanbot. We are glad that you found your way to our career site, and can't wait for your application! 🙂 If you have any questions about one of our open positions, you are very welcome to contact us.